When Do You Need to Get IV Hydration Therapy?
When is IV hydration necessary? The answer may surprise you. Often used in severe cases of dehydration, IV hydration therapy has taken the world by storm with its astounding benefits. From promoti...
Can You Get IV Hydration at Home?
You likely already know about the benefits of traditional IV hydration therapy - but making time in your busy day to drive to a professional medical facility just isn't feasible. This raises the q...
How Much Does IV Hydration Therapy Cost?
There is no better investment you can make than in your own health. They say health is wealth, after all. And one of the #1 things you can do for your health and wellbeing is simply staying hydrat...
What are the Benefits of IV Hydration Therapy?
As you read more and more rave reviews of IV hydration therapy, you probably start to wonder what the hype is all about. What exactly are the benefits of IV hydration therapy that have people in a...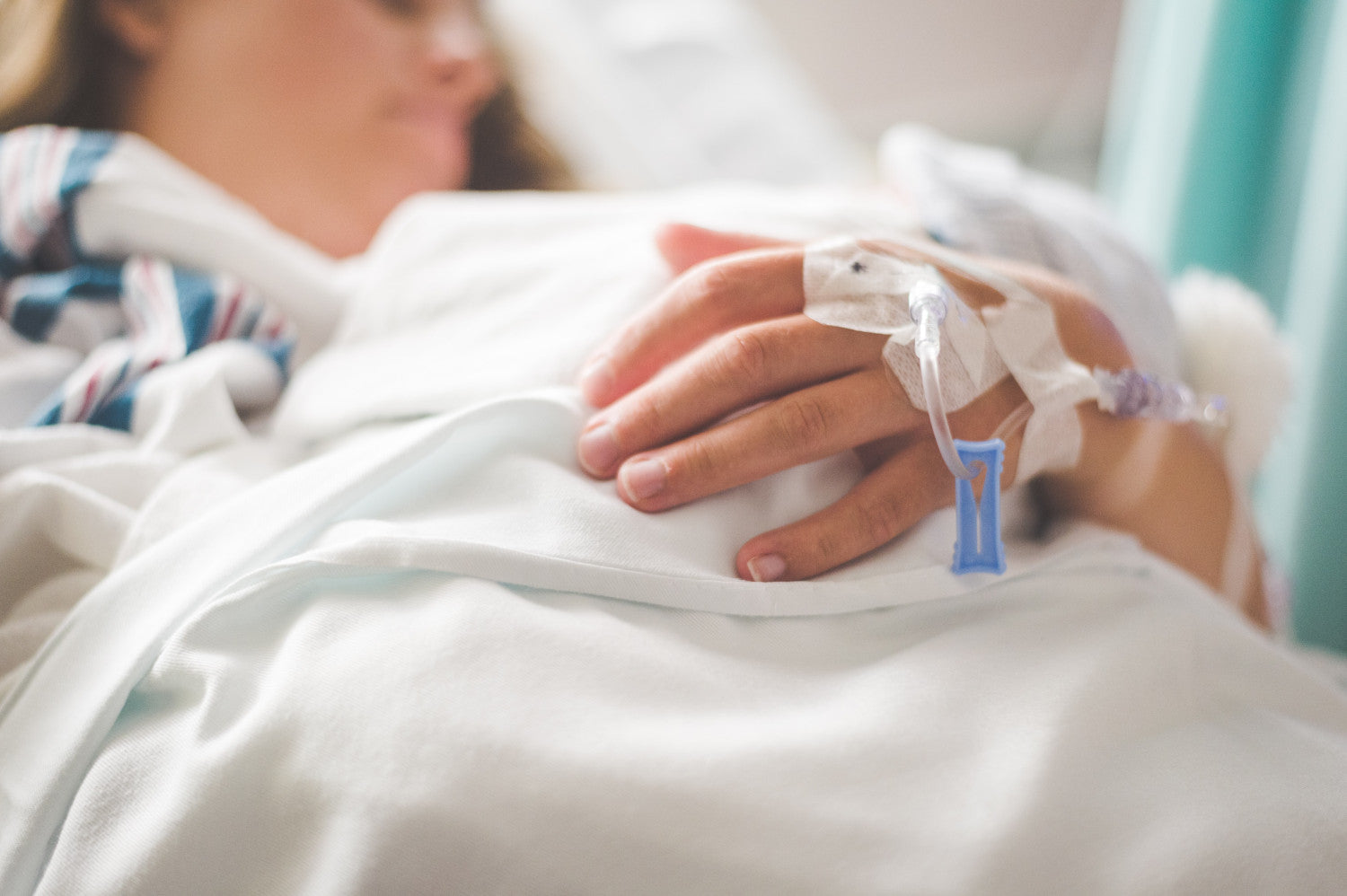 How Often Can You Get IV Hydration Treatment?
You know all about the benefits of IV drip therapy...increased cognitive performance & physical performance, quicker recovery, and a better overall sense of wellness. But, you also probably kn...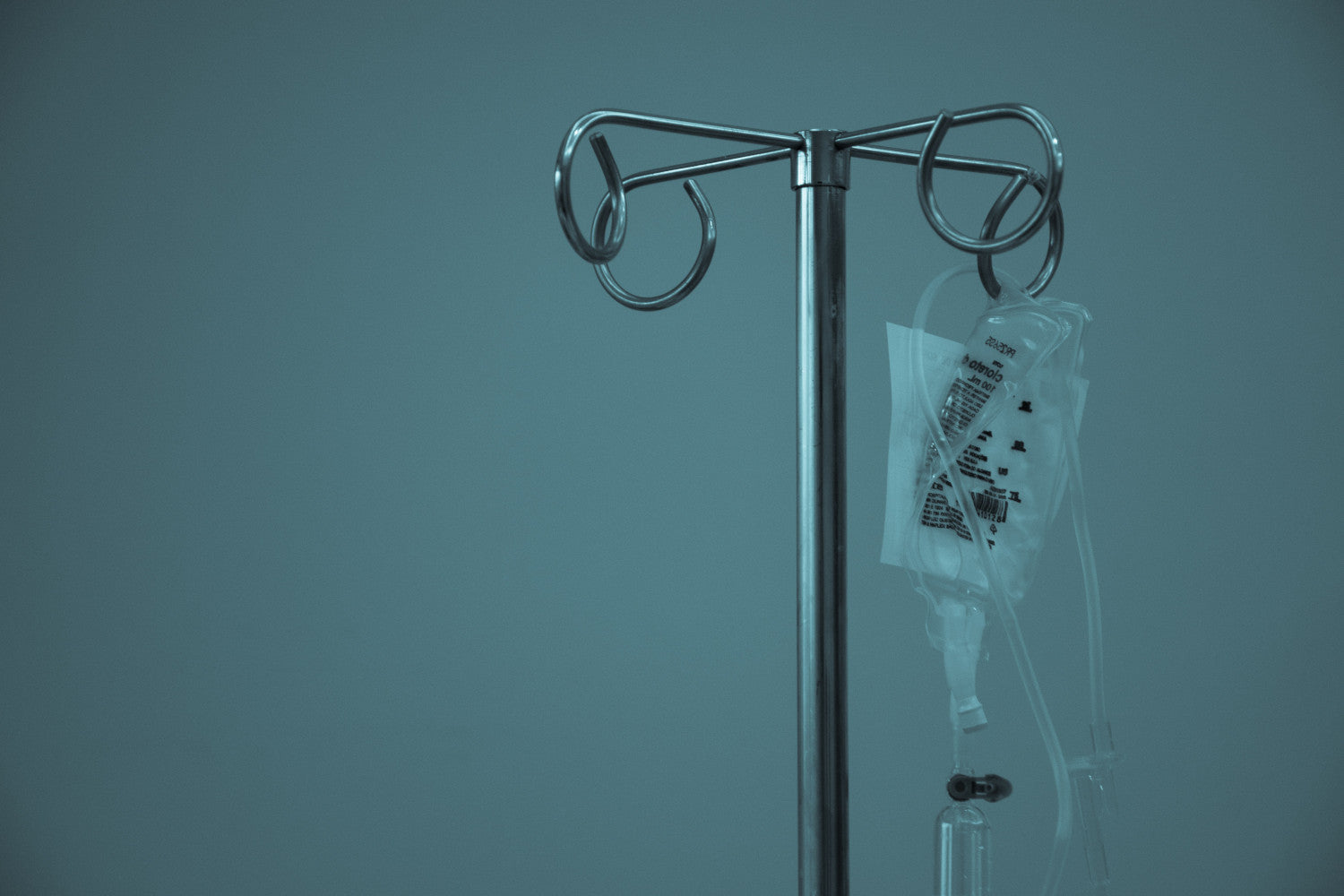 What Is IV Hydration Therapy & How Does It Work?
  75% of people walk around in a constant state of dehydration. This state manifests itself in the form of fatigue, headaches, muscle cramps, brain fog, and other awful symptoms. As such, more and ...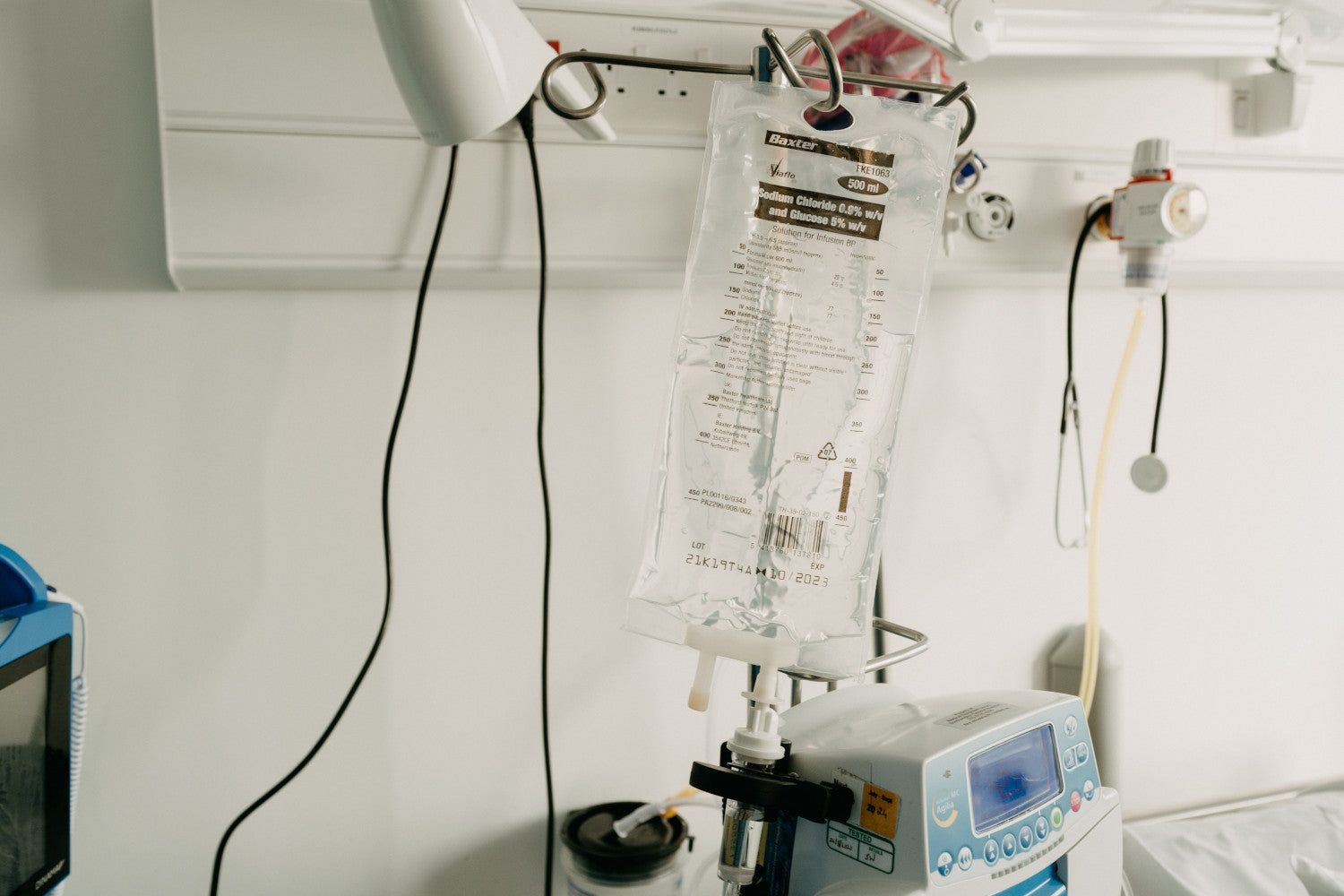 How Long Does IV Hydration Last?
How long does IV hydration last? This therapy helps people around the world rehydrate and optimize their wellness. But when you consider the hefty cost and the inconvenience of constantly getting ...