Hydration + Sleep
---
Your Best Night of Sleep is a few Clicks Away - SkyMD Sleep Boost 
Chances are, you're among the 75% of our population that exists in a chronic state of dehydration. You may feel this in the form of fatigue, headaches, muscle cramps, bad breath, dry skin, and other symptoms. But, even if you think you drink enough water, you're probably not reaching peak hydration. That's because water alone isn't enough. You need to give your water purpose - and by boosting it with our water hydration packets, you're well on your way. And if you want to hydrate smarter while getting your best night of sleep ever, our Sleep Boost formulation is for you. 
How Our Formulation Helps You Fall Asleep & Stay Asleep
Not only does this formulation offer all the benefits of our traditional Hydration Boost formulation - but it also helps you fall asleep and stay asleep. How? We've carefully crafted this formulation with melatonin - your body's natural sleep hormone. Melatonin helps you fall asleep and reach REM sleep - where your body and mind's real recovery process happens. Plus, key ingredients like L-theanine, Valerian Root, Jerusalem Artichoke, and more work in synergy to help you get the rest you need to perform your best the next day. Whether you physically exert yourself each and every day or you push your mind to the limit at work, sleep and hydration go hand-in-hand in helping you perform. And with this revolutionary formulation, you can optimize for both goals at once. 
Hydration First, Sleep Second
Here at SkyMD, our formulations are optimized for hydration first and foremost. That means even in our Sleep Boost formulation, you're getting 2-3x more hydration than water alone. We've implemented our revolutionary HBT™ (Hydration Boost Technology) into all our products. This system delivers the perfect balance of electrolytes and nutrients for optimal osmosis. That means hydration gets delivered right to the cells. Along with peak hydration and deep, restful sleep, here are a few ways our Sleep Boost formulation improves your wellbeing:
Anxiety relief
Muscle recovery
Improved digestive health
Reduced stress
Enhanced mood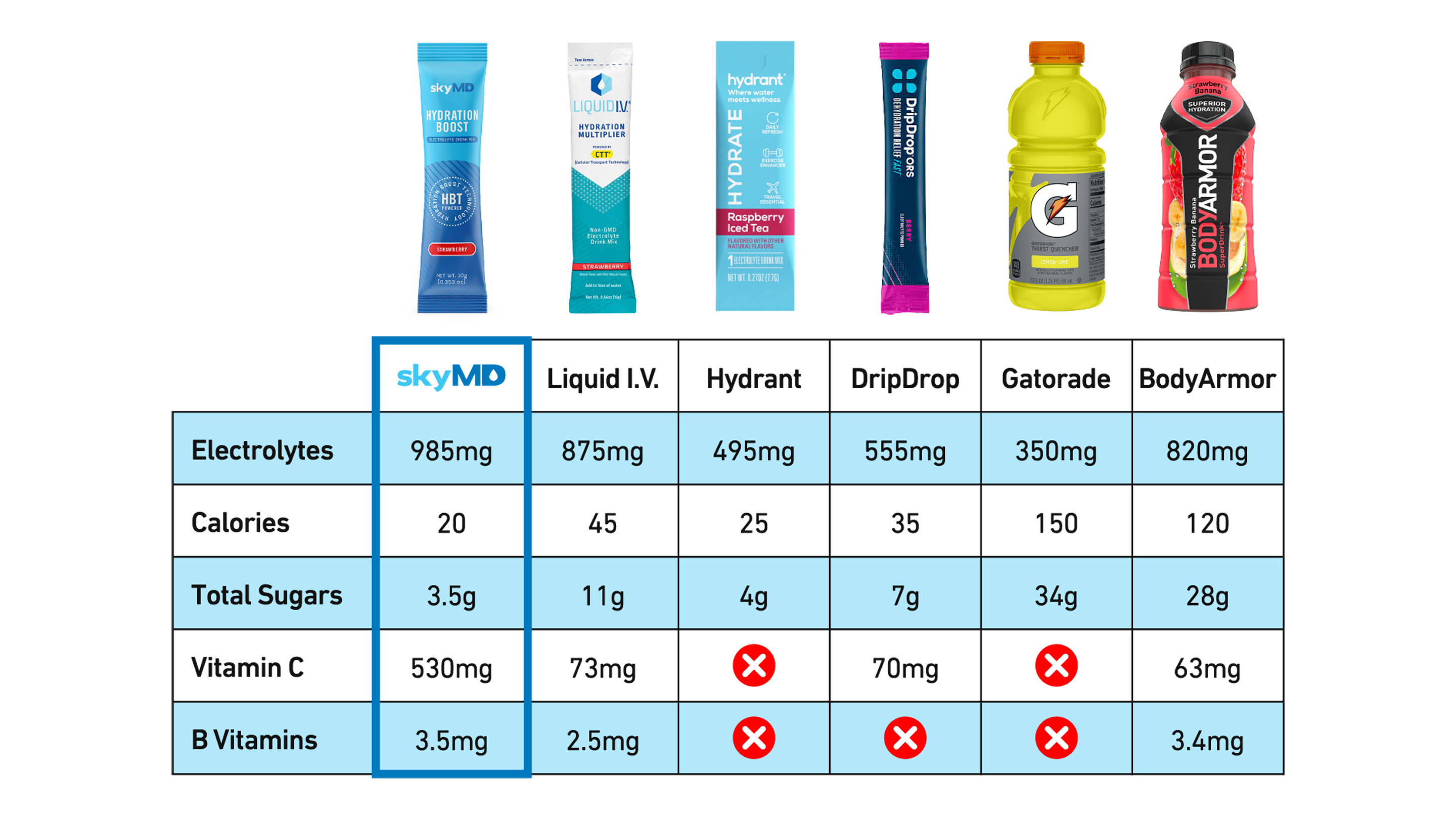 Are You Hydrated?
Only 1 in 4 people are properly hydrated. If you're feeling any of these symptoms this is probably you: fatigue, headache, dry mouth, confusion, muscle cramps and dizziness. So, why drink 3 glasses of water when you can drink one serving of Hydration Boost?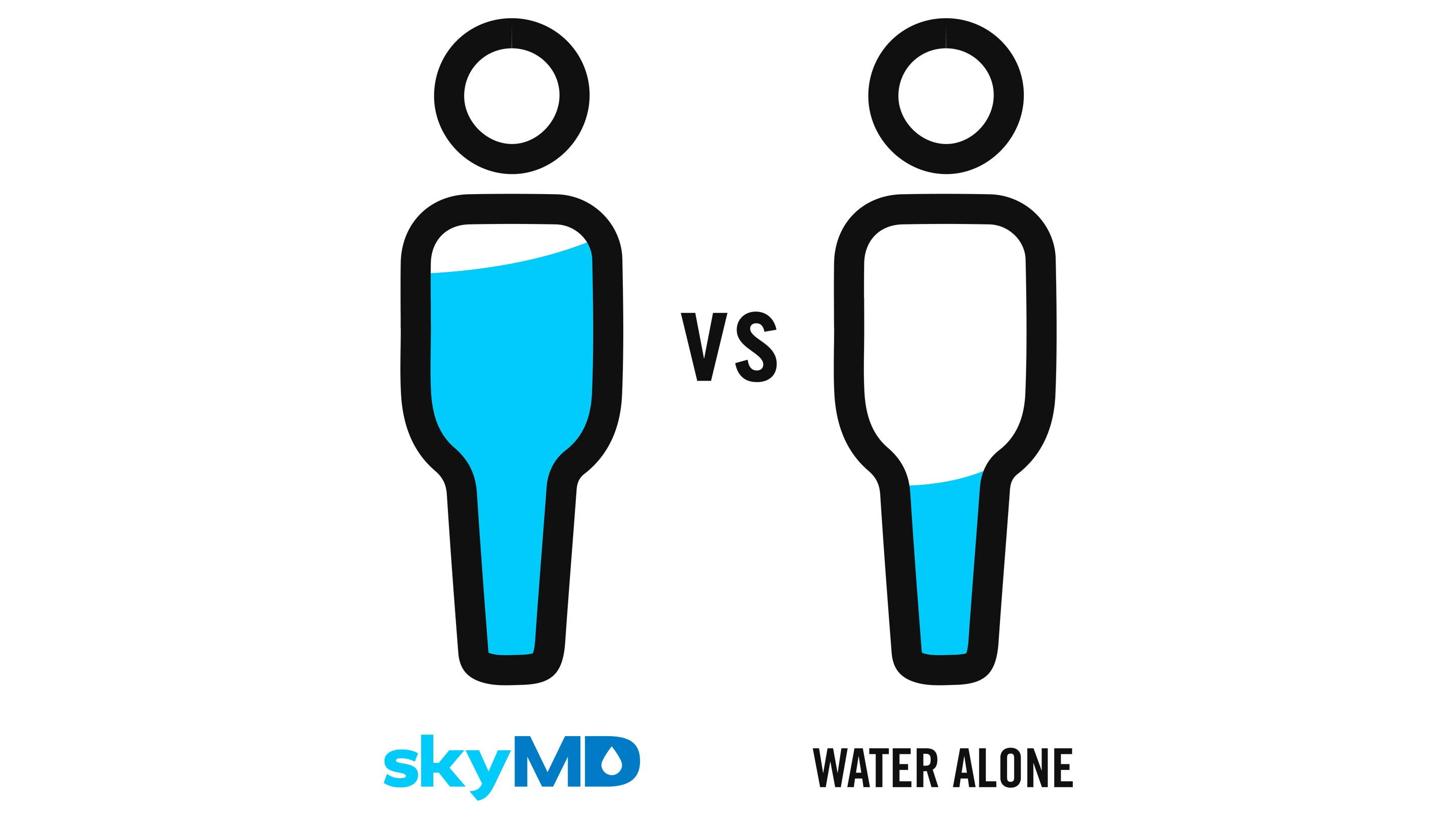 Feel Great. Fast!
Quench your thirst with skyMD Hydration Boost! It's found to help with muscle endurance, increased metabolism, improved complexion, enhanced natural energy and improved joint health.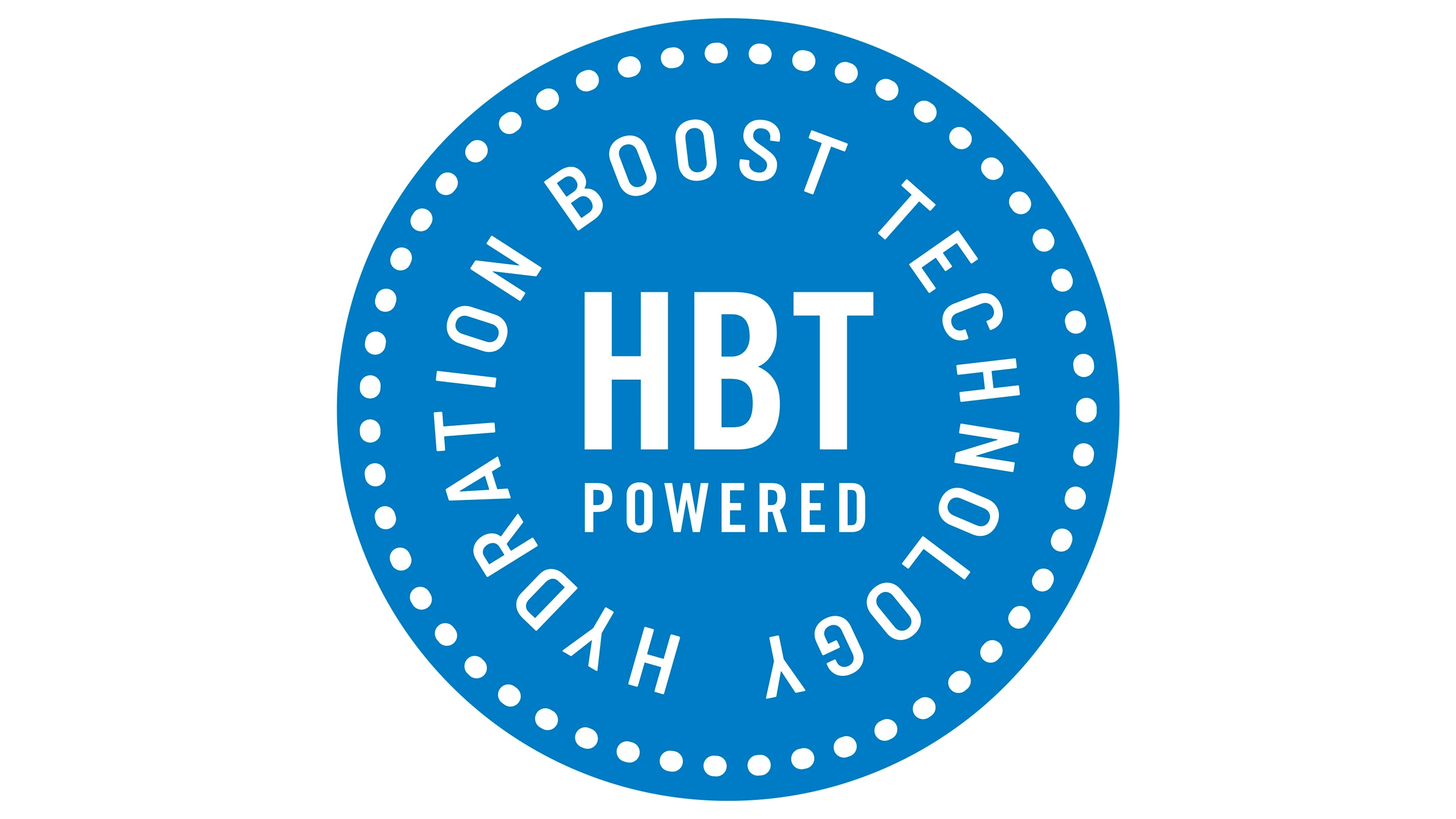 Hydration Boost Technology (HBT)™
Our advanced Hydration Boost Technology (HBT)™ is at the apex of wellness formulas with just the right balance of electrolytes and nutrients for optimal osmosis, delivering hydration to each cell in your body 2-3x faster than water alone.
Hydrated Customers
Exactly what I was looking for. Simple, clean taste and extremely hydrating. Found my tried and true. skyMD just gained a customer for life.
I've tried almost every electrolyte powder out there and all I can say is wow! I felt instantly energized – can't wait to try the other formulas!
Actually made a huge difference in my busy mornings. Tastes absolutely delicious and 100% does its job. Will be recommending this to everyone I know.
This product has no reviews yet.